The Port is governed by a three member Board of Port Commissioners elected by the public, to a four-year term. The Board establishes policies under which the Port's staff – supervised by the Executive Director – conducts its daily operations.
These three elected officials are responsible for:
Representing public interests
Setting port policy
Determining program direction
Setting long and short range goals
Approving the annual budget; and
Assisting with leadership development
The Port of Shelton projects honesty, integrity, public trust, professionalism, fairness, cooperation, equal treatment of our tenants, the public and all other agencies.
The Port of Shelton will develop, enhance and protect the airport, industrial properties, waterfront and all other public assets entrusted and managed by the Port.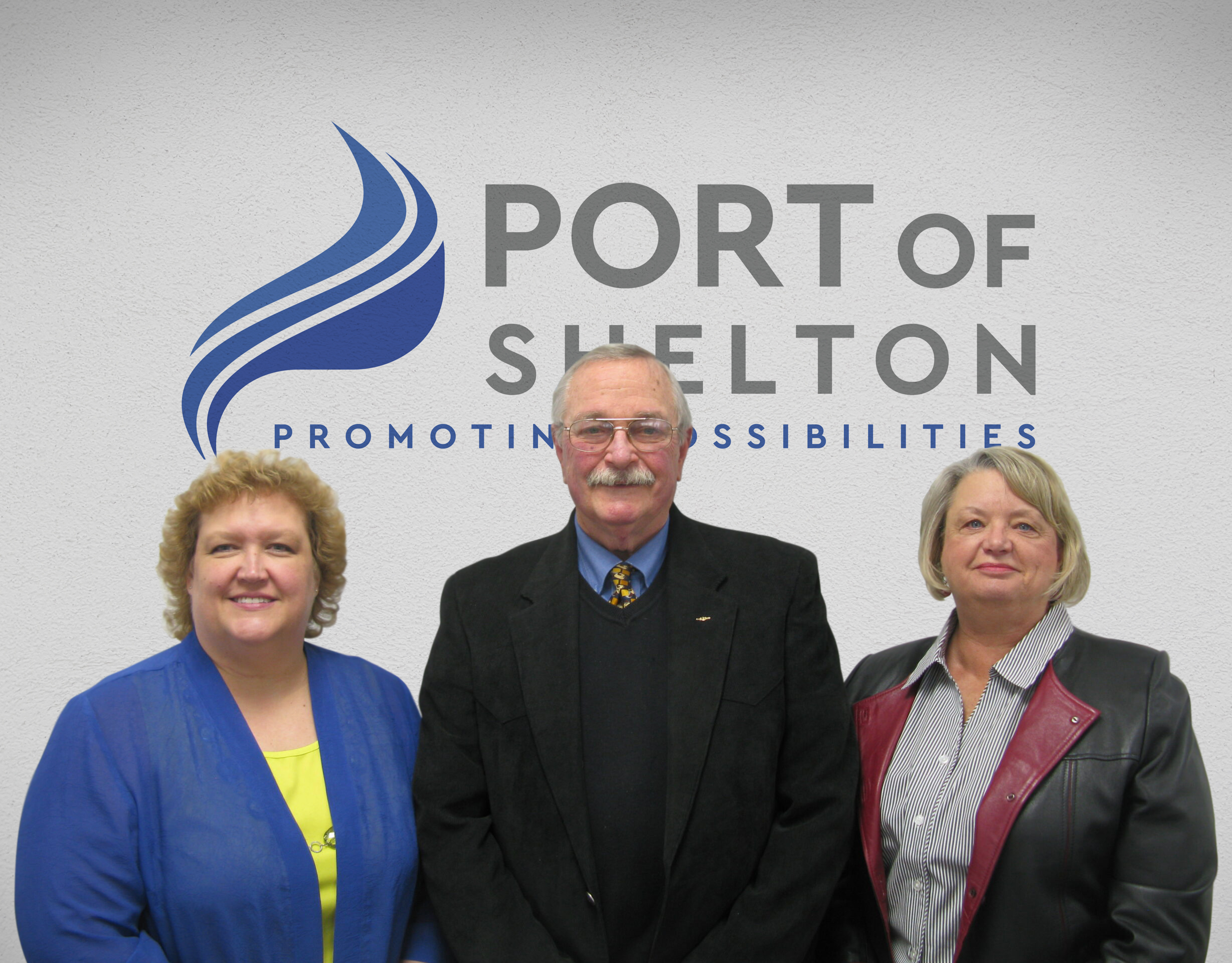 The Port of Shelton Commission holds meetings on the first and third Tuesday of each month at 2:00pm in the Commission Chambers located at the Port of Shelton Administrative Offices, 21 West Sanderson Way, Shelton, WA 98584.
The public is encouraged and welcome to attend.
Meeting Minutes are available online following Commission approval.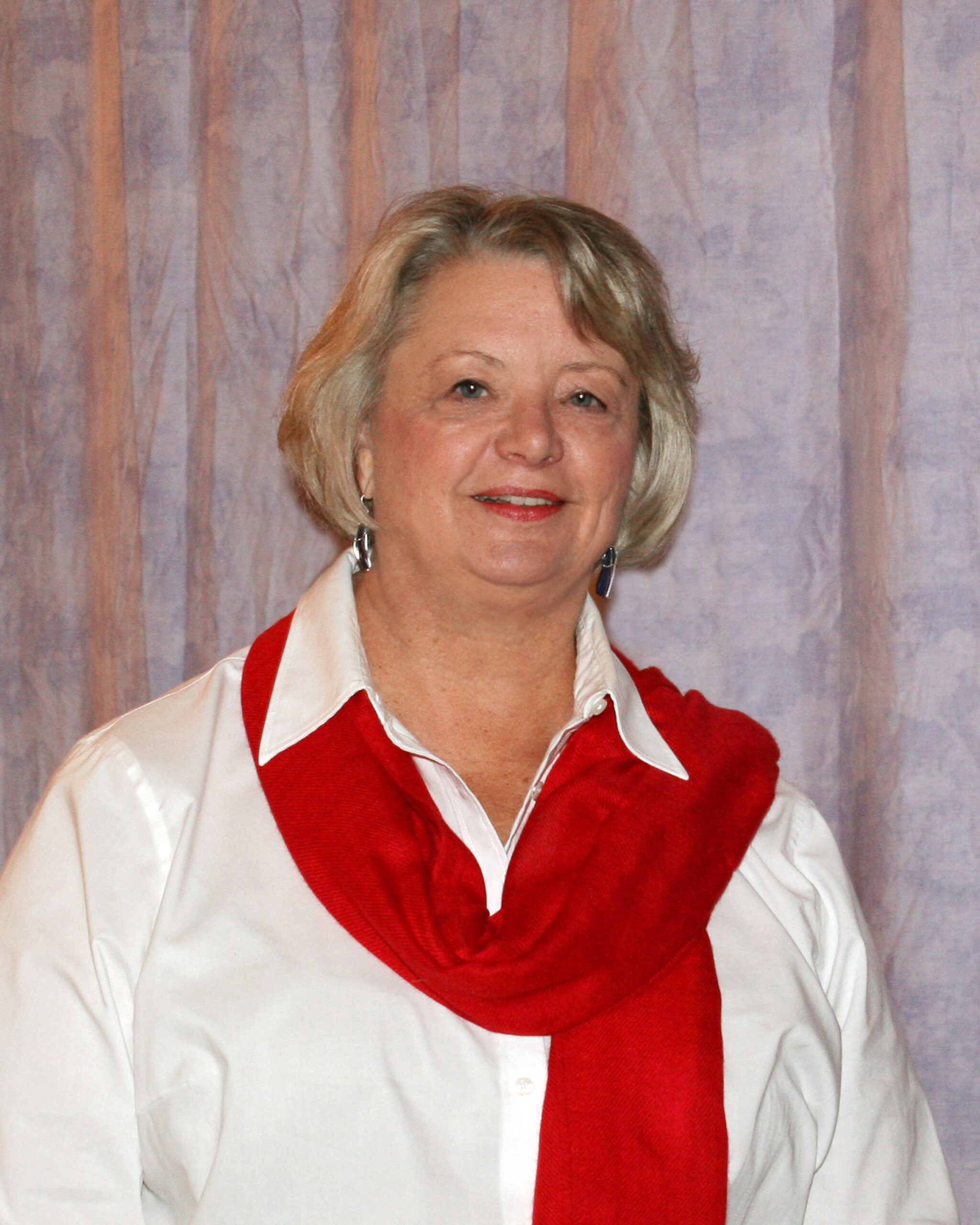 Position 1



Sue Patterson
Term Expires 12/31/23
Sue Patterson was born and raised in King County, a fifth generation Washingtonian. She moved to Shelton full time in 1998 and has been the biggest fan of Mason County ever since!
Sue's experience in the business world includes 25 years as owner of a small steel fabrication company. She has owned and managed several rental properties in King and Mason Counties since 1972. Locally, she was a baker, clerk and team member at Sage Book Store for ten years before the store closed in 2015. Sue also has worked for Bellevue Public Schools, Internal Revenue Service and started her work life enrolling people in the Medicare Program when it was established in 1965! She also has many years of volunteer experience in Mason and King Counties. She has received the Golden Apple Award (PTA), the Shelton Chamber Volunteer of the Year Award, and the Flame Award from Mason General Hospital Foundation.
Phone: (360) 427-7731
Position 2



Dick Taylor
Term Expires 12/31/23
Dick Taylor spent 34 years in the US Navy, advancing from Seaman Recruit to Commander. Commissioner Taylor is a UW Graduate and received his Masters in Business Administration in 2007. He has worked as a real-estate sales agent, served as executive director of the chamber of commerce, executive director of a not-for- profit firm providing services to developmentally disabled adults, was the project manager of a civilian submarine construction program, and served 6 years as City of Shelton's Commissioner of Finance. Commissioner Taylor is currently the Chairman of the Port Commission and is serving his third four-year term. He serves on the PRTPO Executive Committee and is a member of the Board of Crossroads Housing.
Home: (360) 426-5214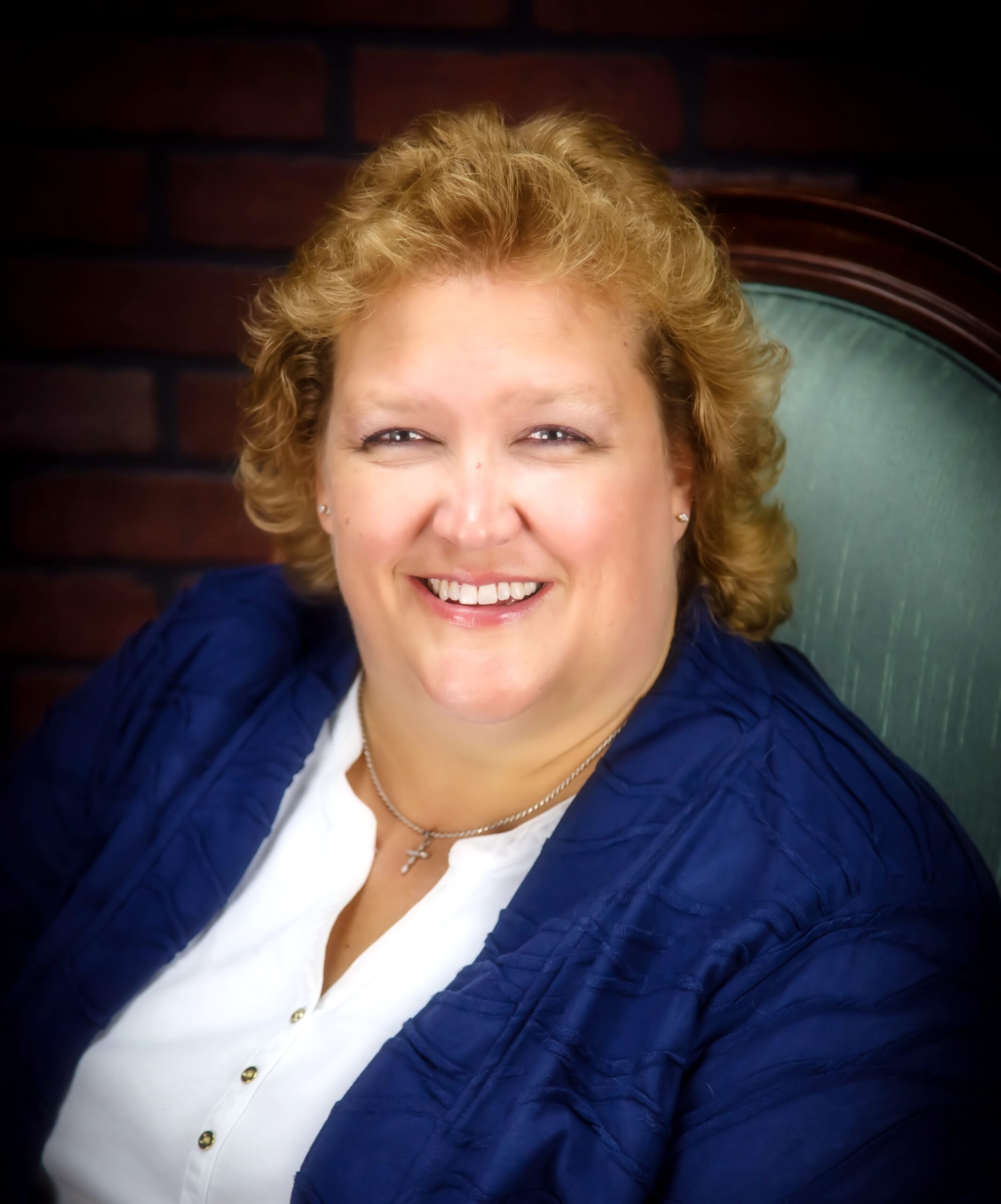 Position 3



Kristy Buck
Term Expires 12/31/25
Kristy Buck is a second-generation life-long resident of Mason County. She has business experience in banking and lending, sixteen years working for Simpson Timber Company in accounting and office management, and has been a real estate broker and an active real estate agent since 2003. Kristy has served on the Economic Development Council for Mason County since 2007, chairing it in 2012 and 2013. She also has served on the local Realtor Association board (President in 2006), has been Realtor of the Year twice, and is active in her church and Rotary.
Kristy has been married to her husband, Jim, since 1989, and they live on their 13-acre Christmas Tree Farm along with several yellow labs.
Phone: (360) 490-0958